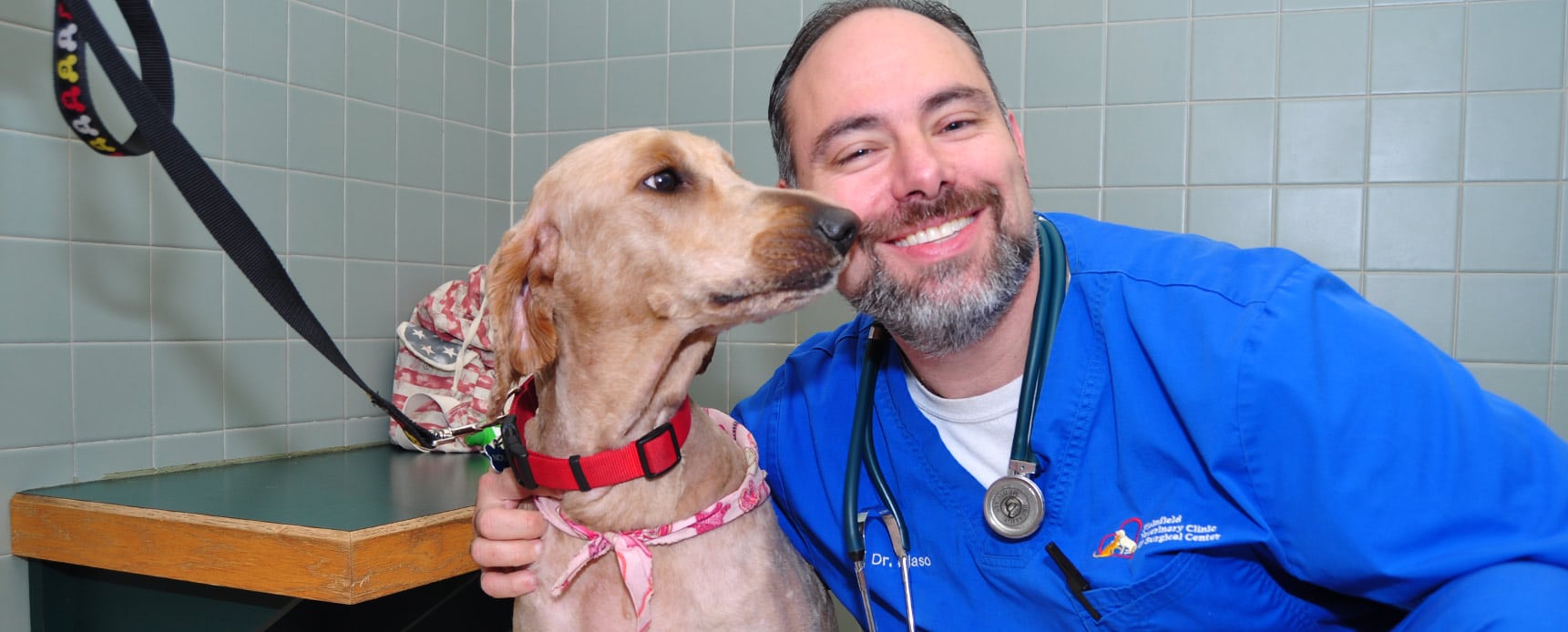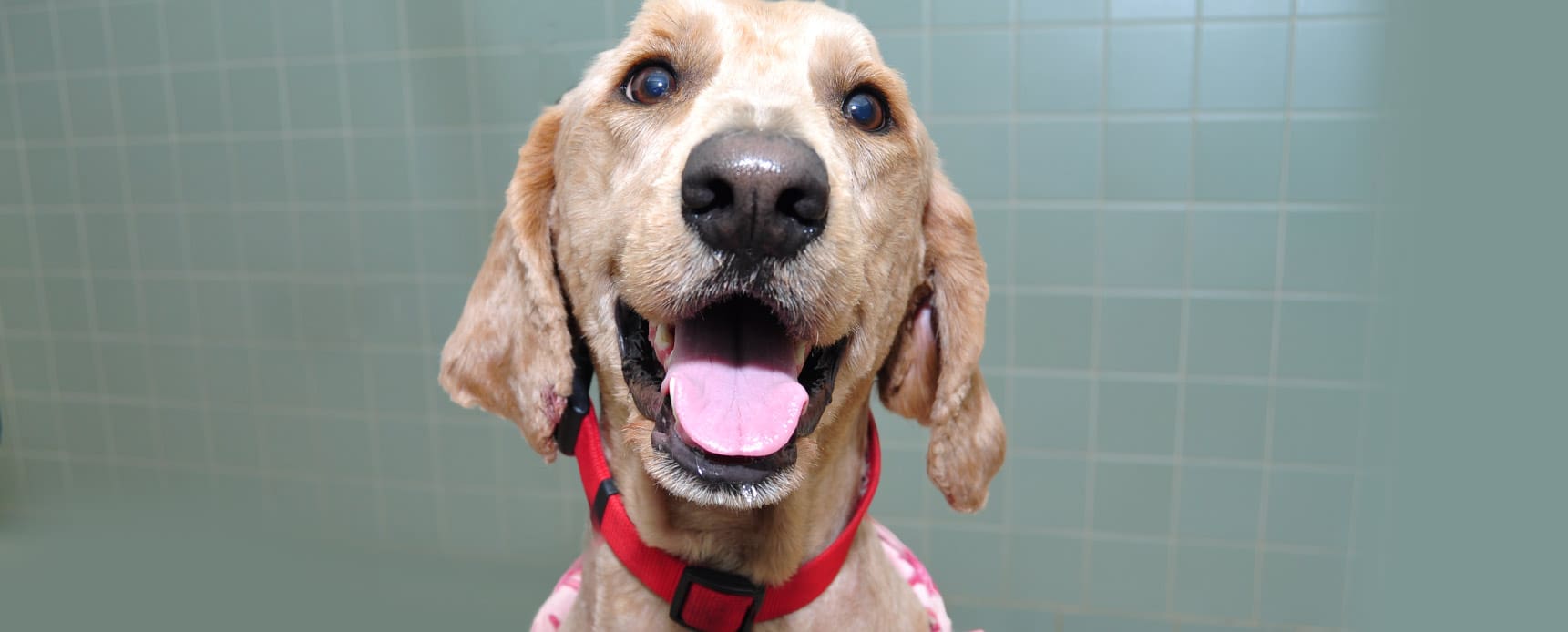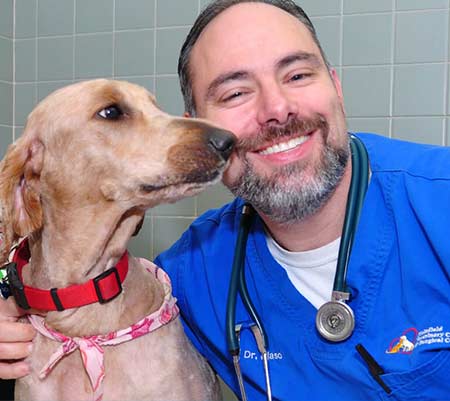 Quality, Compassionate Veterinary Care in Plainfield IL
Your pet deserves the best! That's why at Plainfield Veterinary Clinic and Surgical Center, we treat each pet as if it were our own.
Plainfield Veterinary Clinic and Surgical Center is a full-service veterinary hospital providing high-quality veterinary care, surgical techniques and dental care to the pets in Plainfield, Naperville, Shorewood, Joliet, Crest Hill and surrounding areas in Illinois. Since 1999 we have treated dogs and cats and provided basic care for exotic pet species, including birds, ferrets, rabbits, reptiles and small mammals. Our goal is to educate each client and offer each pet the highest quality of veterinary care available.
Our veterinarians and staff will work together with you to keep your family pet healthy.
BREAKING NEWS!!
We, at Plainfield Veterinary Clinic, are proud to announce the arrival of our MLS Cold Laser Therapy machine! Cold laser therapy is one of the newest, non-invasive technologies used in both humans and animals to rapidly reduce pain, inflammation, and promote healing. READ MORE!
Get social with us
WHY CHOOSE Plainfield Veterinary Clinic and Surgical Center?
Veterinarian Services Plainfield

24000 W. Dayfield Drive Unit 102, Plainfield, IL 60586
815-439-8700
Veterinary Clinic Hours:
Weekdays:
7:00am - 7:00pm

Saturday:
7:00am - 2:00pm

Sunday
CLOSED
Plainfield Veterinary Clinic and Surgical Center © 2023
Veterinary care in Plainfield, Naperville, Shorewood, Joliet, Crest Hill and surrounding towns
24000 W. Dayfield Drive Unit 102, Plainfield, IL 60586
Veterinary Website Design by Cheshire Partners